We Do Things the EZ Way
Helping sellers get top dollar for their home, no matter what condition it is in.
Who Are We?
EZ Residential's goal is to help families break away from the pain of losing a home or need financial room to get ahead. As a family-run business, we understand that each family has a unique situation when it comes time to sell a property and we make the process as EZ as possible.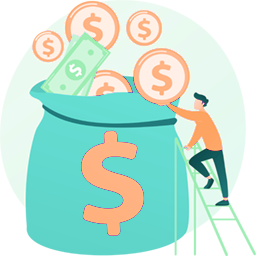 Cash Offer
We buy your property for cash which eliminates agent fees and closing costs for the seller. Saving you more money on your home.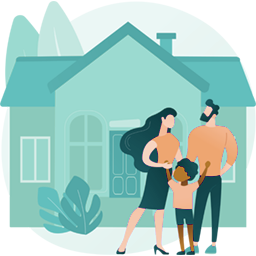 Sell & Stay
We give you the option to stay in your house for up to 2 years after selling the property. Reducing the worry of finding a new home right away.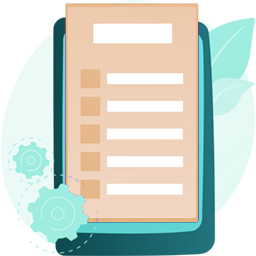 List Your House
We offer the best agent commission rates and have a database of over 100,000 clients.
Our array of different solutions allow for a custom approach that will fit any homeowners needs and desires. From fast transactions with all cash payments to long term sell and stay options, we have a solution that will help you reach your home selling goals.
Sell Your House in 3 EZ Steps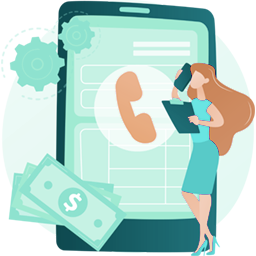 Request a Quote
Call us and give us basic information about the property you need to sell.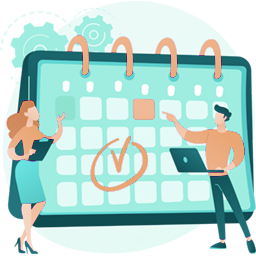 Schedule a Walkthrough
Schedule a time for one of our appraisers to come to your location and do a walk-through of your property.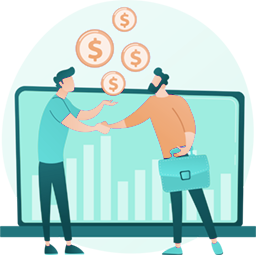 Get an Offer
Receive a fair offer in 24 hours from the President of EZ Residential.
Sammie K.
I was in the middle of a divorce and needed to sell my house to pay my ex-wife. EZ Residential was able to buy my house and let me stay there for a year until i got back on my feet. I was so happy because of so much change in my life that I was at least able to come HOME and figure out what my next steps are.
Jasmine F.
I inherited my parents' house but did not have the money for transfer fees. Arthur from EZ residential came out the same day I called him and was able to give me a price for my house that day. I consulted with my siblings, and we decided that instead of letting the house fall into foreclosure we would accept the offer. We managed to close within 2 weeks, and I couldn't be more grateful.
Jose R.
I lost my job and had no way to come up with money to pay for my mortgage. I spoke with Chris from EZ Residential and we scheduled a home visit within 24 hours. The inspector that came to my house and I was given a quote for my house the next day. It was the best deal I received for my property and I was able to close within 12 days.