Passionate about helping homeowners avoid the stresses of selling your house the traditional way and beautifying one house at a time.
EzResidential was founded by a couple from Brooklyn over 10 years ago and have since grown to a team of over 20! They came across this business concept when they were trying to sell their own home and couldn't believe all the road blocks and extra fees that were associated with the transaction.
Arthur Livsheetz, CEO, has been in the blue-collar industry for half his life, majored in structural engineering and has the ability to see a property and understand its value without taking out a calculator.
Lana Aksman- Livsheetz, CEO, has a BA from Brooklyn College in Economics and has the ability to appreciate the true value of a property by understanding different factors such as location and gentrifications. By following trends in the market and foreshadowing 6 months ahead, Lana is able to put a value towards something that other professionals may overlook.
Together, and along with a team of some of the best financiers, contractors and real estate agents on the East Coast. EzResidential has grown to be a team who prides ourselves on always doing right by the seller and figuring out alternatives for homeowners who have their backs against the wall; This is one of the main reasons we created the program "SELL & STAY", which is a feature that allows the homeowner to sell their property without having to evict the property right away. Instead, a twelve to twenty four month lease is offered to the tenant to search for a new property and/or get finances in order.
EzResidental has saved hundreds of homeowners from falling victim to foreclosure or shorts sales and we are on pace to help hundreds more in the next decade. A home is an asset until it starts becoming a liability and our job is to make sure you receive top dollar for it.
Sell Your House in 3 EZ Steps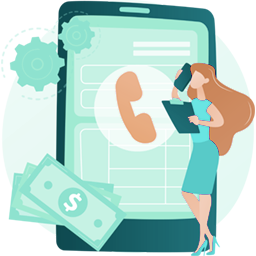 Request a Quote
Call us and give us basic information about the property you need to sell.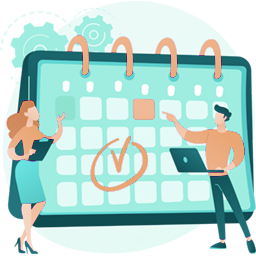 Schedule a Walkthrough
Schedule a time for one of our appraisers to come to your location and do a walk-through of your property.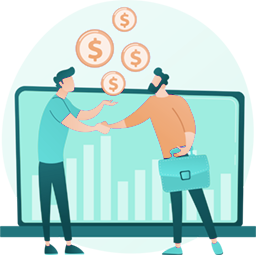 Get an Offer
Receive a fair offer in 24 hours from the President of EZ Residential.