You got questions. We got answers.
Are there any fees associated with a cash sale?
No, all cash sales are for the amount agreed upon.
Can a tenant break their lease before expiration?
Absolutely, the whole point of sell and stay is to allow the tenant to find a new residence but not force them to leave their current property.
Once a contract is signed, can I get an advance on the sale price?
We offer 10% of the cash as long as all the paperwork is signed and processed.
Sell Your House in 3 EZ Steps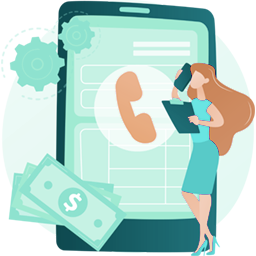 Request a Quote
Call us and give us basic information about the property you need to sell.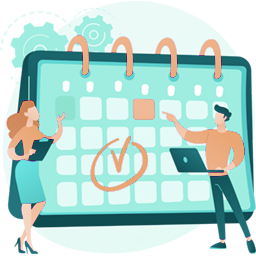 Schedule a Walkthrough
Schedule a time for one of our appraisers to come to your location and do a walk-through of your property.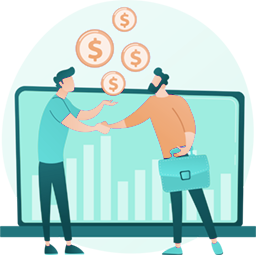 Get an Offer
Receive a fair offer in 24 hours from the President of EZ Residential.
Sammie K.
I was in the middle of a divorce and needed to sell my house to pay my ex-wife. EZ Residential was able to buy my house and let me stay there for a year until i got back on my feet. I was so happy because of so much change in my life that I was at least able to come HOME and figure out what my next steps are.
Jasmine F.
I inherited my parents' house but did not have the money for transfer fees. Arthur from EZ residential came out the same day I called him and was able to give me a price for my house that day. I consulted with my siblings, and we decided that instead of letting the house fall into foreclosure we would accept the offer. We managed to close within 2 weeks, and I couldn't be more grateful.
Jose R.
I lost my job and had no way to come up with money to pay for my mortgage. I spoke with Chris from EZ Residential and we scheduled a home visit within 24 hours. The inspector that came to my house and I was given a quote for my house the next day. It was the best deal I received for my property and I was able to close within 12 days.