The easiest, fastest way to sell your house.
We perform a simple checklist inspection and present you with a cash offer within 24 hours. The benefit of a cash offer is that it eliminates agent fees and closing costs which can run into the THOUSANDS. Our goal is to get you the most cash for your property so we eliminate any unwanted fees associated with working through a standard MLS.
The majority of home buyers will look to negotiate on a property that can leave it in limbo for weeks or months. By selling your property for cash, you ensure to control the narrative of the transaction by getting top dollar for the property in the current market.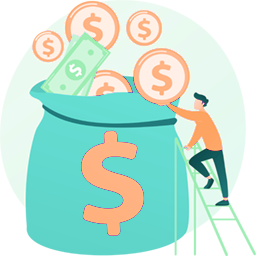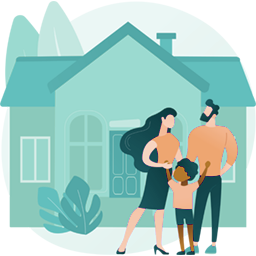 We understand that selling a house and agreeing to close in as little as 30 days can leave people overwhelmed to answer the next question, where am I going to live next?
With our Sell and Stay option you can lease the property for up to 2 years (no early termination) until you figure out your next move.
Ez Residential has been around for over 10 years and has a database with over 100,000 clients. Our agents will attempt to sell the property in-house to eliminate the high commission fees which are associated with splitting the commission with the buyer's broker. We aim to get you top dollar no matter which route you choose and our goal at the end of the day is to help you get the best deal.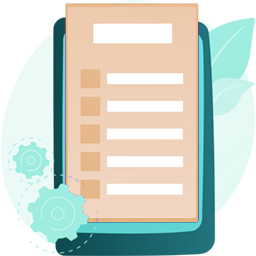 Sell Your House in 3 EZ Steps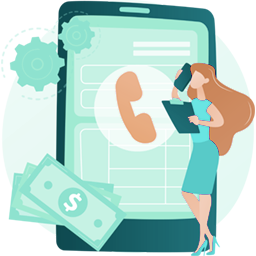 Request a Quote
Call us and give us basic information about the property you need to sell.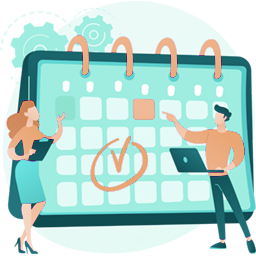 Schedule a Walkthrough
Schedule a time for one of our appraisers to come to your location and do a walk-through of your property.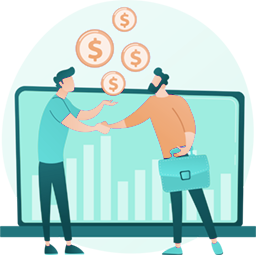 Get an Offer
Receive a fair offer in 24 hours from the President of EZ Residential.